Building A Connected World
Urban City Telecom is a Minority Business Enterprise (MBE), multi-faceted, professional communications contractor – owned and operated by telecom experts, specializing in all low voltage cabling. We hire technicians who are well trained and highly skilled in the telecommunications field.
Established in 1992, Urban City Telecom services small and large businesses as well as Fortune 500 companies, midsize CLEC's and real estate developers, including but not limited to the following industries: Hospitality, Public Transportation, Government, Retail Chains, Inmate Facilities, Large Medical Facilities and Airports.
With offices in New York and Southern Florida, Urban City Telecom serves the geographic areas of New York, New Jersey, Connecticut, Philadelphia, & Southern Florida.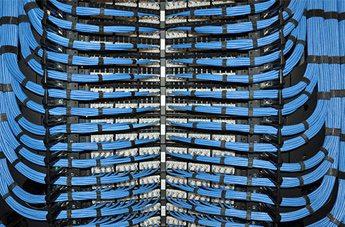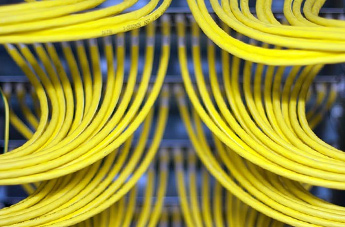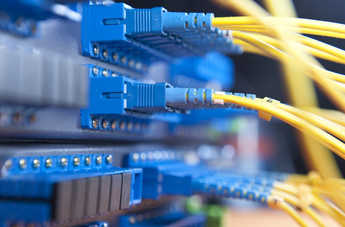 Urban Solutions Center
Urban Solutions Center is a group of highly experienced Telecommunications and Data Professionals. Our goal is to exceed your expectations in every facet of your project. From conducting site surveys, meeting regularly with your team to assure you that quality is a priority.
Urban City Telecommunications, Currently performs the full scope of Installation, Maintenance and CPE related solutions for all voice-data problems.
It is Urban City's goal to build a connected world.